CONTACT SOD BUSTERS | IVERSON BROTHERS
Regina Landscape Company & Sod Supplier
Regina Landscaping Services & Sod
Contact Sod Busters
Iverson Bros. SodBusters is a comprehensive landscaping company offering a wide array of residential and commercial landscaping features.
We have a network of designers and landscaping professionals that are among the most well-respected in the business, and we're excited to start your next major property project.
Call us today at (306) 539-2616 for more details about how we can work for you.
Call Us Today for Your Landscaping Needs
There is no denying the practical and aesthetical benefits of a beautiful outdoor living or working space. Whatever your needs are for your property, you can be sure that the design and installation specialists at Iverson Bros. SodBusters are here to help you out. We're ready to make your landscaping fantasies a reality you can live in.
Call (306) 539-2616 to have your outdoor space reflect your taste, dignity and style!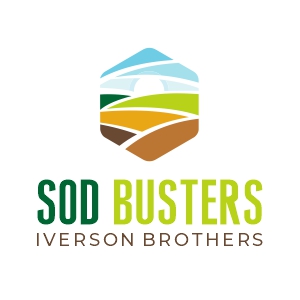 Iverson Bros. SodBusters offers diverse landscaping services.
Ranging from the most classical to the most modern.
We're proud to offer a wide range of landscaping services. From the largest overhaul projects to putting the finishing details on an almost complete property.
Landscape Services:
Residential & Commercial
Sprinkler Blowouts
Lawn Irrigation Systems
Lawn Irrigation Repairs
Sod Installation
Stone Patios & Walkways
Tree Removal
Decorative Concrete
Retaining Walls
Mulching